CHRISTMAS SELECTION | A few gifts for women: our last-minute favorites!
Here are some of our favorites to spoil your loved ones..
Natural leather bag
Made of raw natural cowhide. It is very lightly coated to retain its natural appearance and acquire a patina over time. Like jeans, they get better with wear and use. An ideal gift for those who love durable accessories
Price : €350 shopping bag #660
www.la-benjamine.com
Proprietary Decor Palace Piaget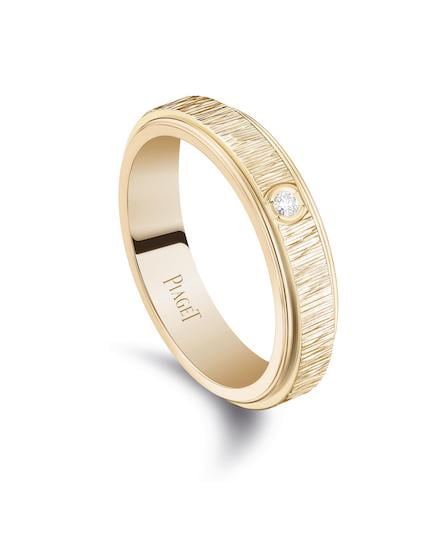 This new collection of seven rings is an invitation to play, twist and adjust them endlessly. Since 1961, Decor Palace represents the quintessence of Piaget jewelry, combining colors, volumes and textures. Each hand-engraved creation is a unique piece. Like this Property Ring, set with brilliant-cut diamonds (approx. 0.02 ct) in rose gold with rotating center ring
Price : NC
Living sun Lalique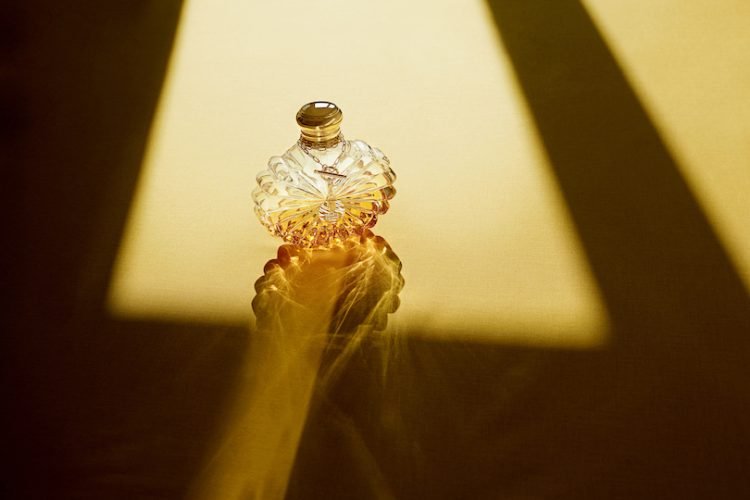 Through this fragrance, a reinterpretation of Soleil Lalique, the House pays tribute to brilliant and passionate women such as Marie-Claude Lalique, granddaughter of the Founder. A dark and dark trail created by perfumer duo Nathalie Lorson and Alexandra Monet. The lively light of fruits (pear, bergamot) and spices (ginger), the femininity of jasmine and saffron and the cat caress of milky woods. In a wildly desirable jewel bottle.
Price : 100 ml, €122 in Lalique boutiques, website and perfume selection.
Roomba Combo J7+, iRobot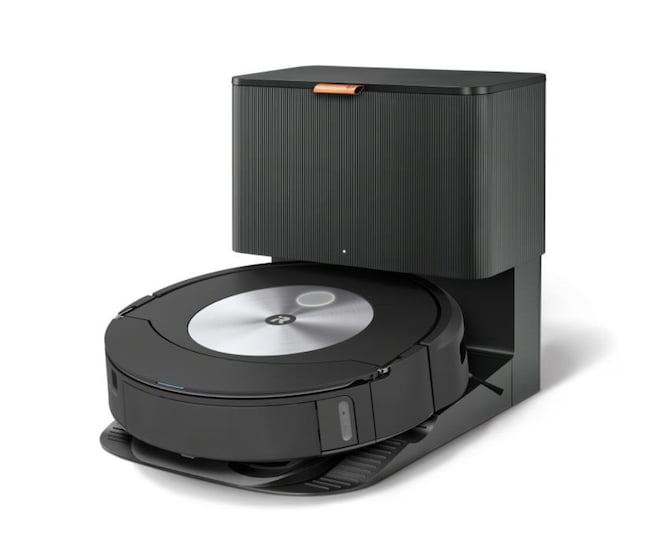 It is the world's most advanced 2-in-1 robot vacuum cleaner designed for interiors with mixed floors (carpets, rugs and hard floors). Truly hands-free, avoids more items, washes and vacuums simultaneously without leaving wet marks on carpets. It will automatically come with iRobot OS 5.0 updates.
Price : 999€ (with clean base), 799€ without.
Laura Vita handbag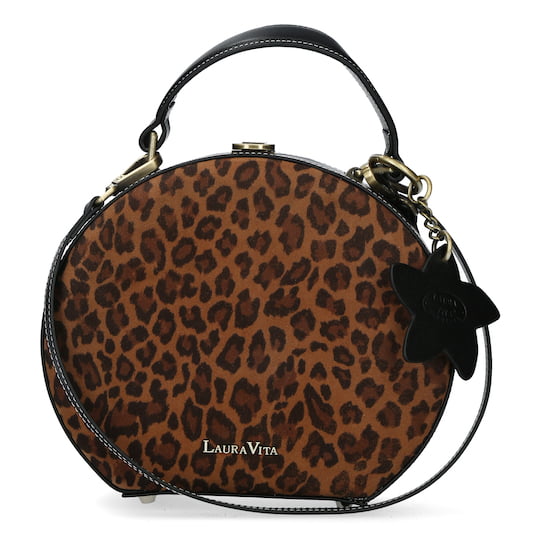 A petite model that won't go unnoticed with its brown and black cheetah-style print.
It can easily be worn by hand or over the shoulder and can be used for all occasions!
A gift that will definitely make him happy!
Price : 115 €
Marilyn Monroe in full light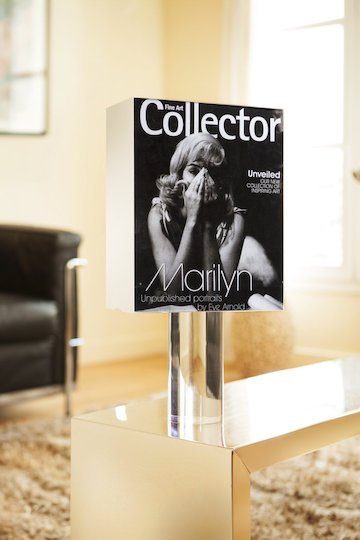 The Icon62 Lighting Collection commemorates the star who died in 1962, 60 years ago. Crafted in champagne colored plexiglass, the lamps, alluding to her favorite drink and blonde, will tempt 7 art, fashion, design and collectors. Each consists of the original "One".
Price : 350-390€
Lalique Anemone light holders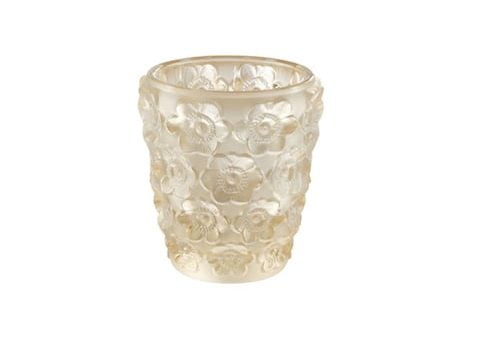 A symbol of purity and innocence, the anemone inspired René Lalique, who made it the centerpiece of many jewels and ornaments. With this Anémones collection, Lalique offers a new interpretation of this creation through the edition of sculptures, vases and candlesticks, presented this year in a gold glitter version.
Price: €140 at Lalique boutiques and website.
White Tea and aqua cream duet created by Elizabeth Arden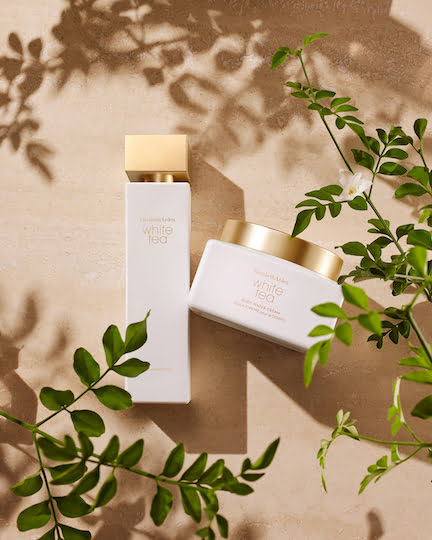 The duet set of White Tea fragrance and aqua cream will be a perfect gift for Christmas. It celebrates prosperity. Its floral scent evokes warm memories, like the caress of fresh sheets. Its trail combines fresh and bright Italian mandarin with sensual notes of Sea Breeze Accord. Aqua cream harmoniously completes the set for festive nights!
Price: from 36 euros for the perfume, from 30 euros for the cream
Gray Alchimie shawl by Maison Tournaire in 100% silk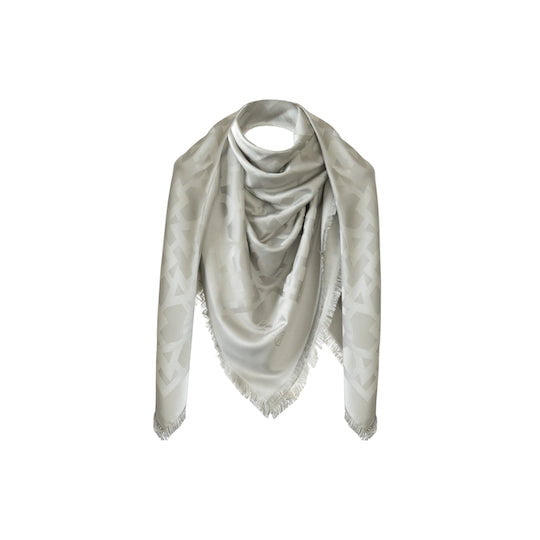 Inspired by Alchemy, a symbol of Maison Tournaire with true French know-how, this 140cm 100% silk stole is silky to the touch and elegant to the eye. This shawl is entirely woven in the Loire workshops of Denis & Fils excellence. , inheritors of Lyon silk traditions for more than 50 years.
This beautiful stole will cheer up those chilly evenings!
Price : 290 €
Site (p
www.irobot.fr
www.lalique.com
www.piaget.com
www.icon62.com