LA MINUTE SPORT Sports news for this Wednesday, January 11
As every day from Monday to Friday, discover the basics of Gard sports news in a few details.
Labonne package. Nimes will travel to leaders Le Havre without Ronny Labonne on Friday at 20:45 for Matchday 19 of Ligue 2. He had to leave his right-back partners in last night's big 4-1 defeat to Metz. prematurely and will be replaced by Thibaut Vargas. This afternoon, the former Lorient underwent an MRI to determine the severity of his hamstring injury. Along with Labonna, Nimes must also be without Jens Thomasen for the trip to Normandy. Now in 19th place, the Crocodiles move to the undisputed leaders of Ligue 2, seven points ahead of Bordeaux and unbeaten at home this season. After this meeting, it will be time to count half of the championship.
"Unfortunately, we are not rich". After last night's match, we asked Frédéric Bompard about his meeting with Rani Assaf on Tuesday to discuss the winter transfer window. Do you have any guarantees that potential recruits will come in? "The nerve of war is money. Then it is necessary to fall on the president: he was forced to build a stadium and took 10 million euros out of his pocket. I am not going to complain about Rani Asaf.answered the person concerned first before continuing, money does not fall from the sky and I understand that it is not easy. We all want to have additional forces, but it costs money and unfortunately we are not rich." So a clear message for a club with little to invest this term. However, the coach hopes to see new faces in his squad before the next home game and the reception of Niort on January 28. "We still need to find players and if we do, we will have to go quickly. We need to be active when we are relegated in the week of the French Cup."he concluded.
USAM
Three Nims in the World Cup. There are no Usamists in France's squad to face 2023 World Cup hosts Sweden and Poland tonight (8.30pm) with Michael Giguet retiring and Remi Desbonnet leaving for Montpellier. On the other hand, the Blues will cross paths with a Nîmes. This is Joze Baznik, the goalkeeper of Slovenia, who are in the same Group B as France and will face Saudi Arabia tomorrow. Slovenians were 9th last time. They are the only three USAM representatives to participate in this World Cup. We also find two Egyptians: Ahmed Hesham and Mohammed Sanad. World handball's rising power, two-time African champions and fourth at the 2020 Olympics, Egypt are hoping for a quarter-final spot at home in 2021, along with top seed Croatia, Morocco and the United States. The competition will last until January 29.
Dakar Rally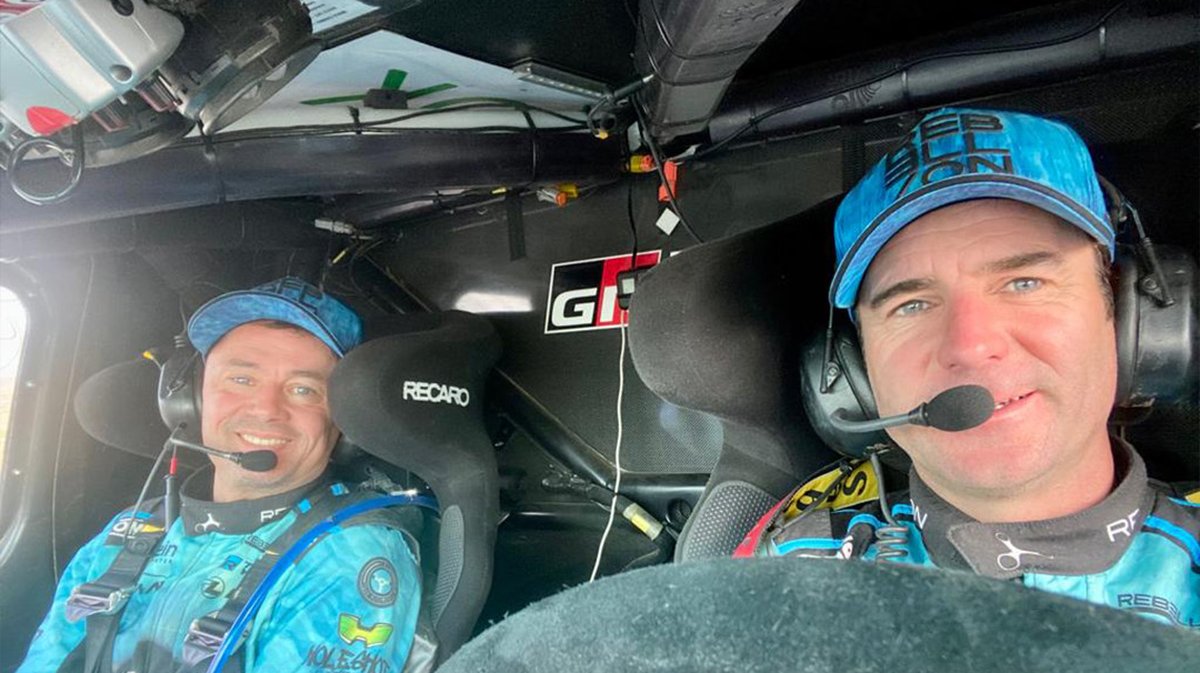 Romain Dumas loses positions. This Wednesday, January 11, the Alesian driver took the first shot at this Dakar 2023. Romain Dumas, who has shown impeccable, impressive consistency since the start of Marine Camp on December 31st, broke out of the top 20 of the stage for the first time. the second ends the day on the 26the position with navigator Max Delfino. A small bump that took Alésien out of the top 5 less than 24 hours after integration thanks to a good 5e 9 placee special. Rebellion Racing's tandem is still in the game, at a respectable 6the Place in the general classification in the "Automatic" category. The man who built his car in the workshops of Ales' Mechanical Pole is still only the second French driver behind nine-time WRC world rally champion Sébastien Loeb, who won his third consecutive special event this Wednesday. If he can maintain his position in the standings until Sunday's scheduled finish, Romain Dumas will produce his best performance at the event.
writing