After Apple on the iPhone, Qualcomm will launch satellite connectivity on Android smartphones
The latest iPhone 14s soon won't be the only models to offer instant messaging via satellite. Qualcomm will also be able to offer it to high-end Android smartphone makers.
If you've been cursing since the addition of satellite connectivity on the iPhone 14 while holding an Android smartphone in your hand, good news: you can soon benefit from it, too.
At CES in Las Vegas, processor and mobile communications specialist Qualcomm announced that satellite messaging is coming to Android smartphones, smartwatches, cars and any other Snapdragon-enabled product. 8 Gen 2 processors A feature similar to the one launched by Apple in France in mid-December, but different in philosophy.
If Apple has chosen to focus its use of the satellite connection on emergency calls, with a whole dedicated path and the desire to do it quickly and at a very light weight, Qualcomm sees its proposal as exchanging messages both ways. And for any "moment of life"!
Technology for courier services
Snapdragon Satellite will partner with Iridium, the owner of the satellite network, and connected watch specialist Garmin, which has developed the same emergency service for running enthusiasts or those suffering from various ailments. Call centers set up by Garmin will also be used for emergency messages.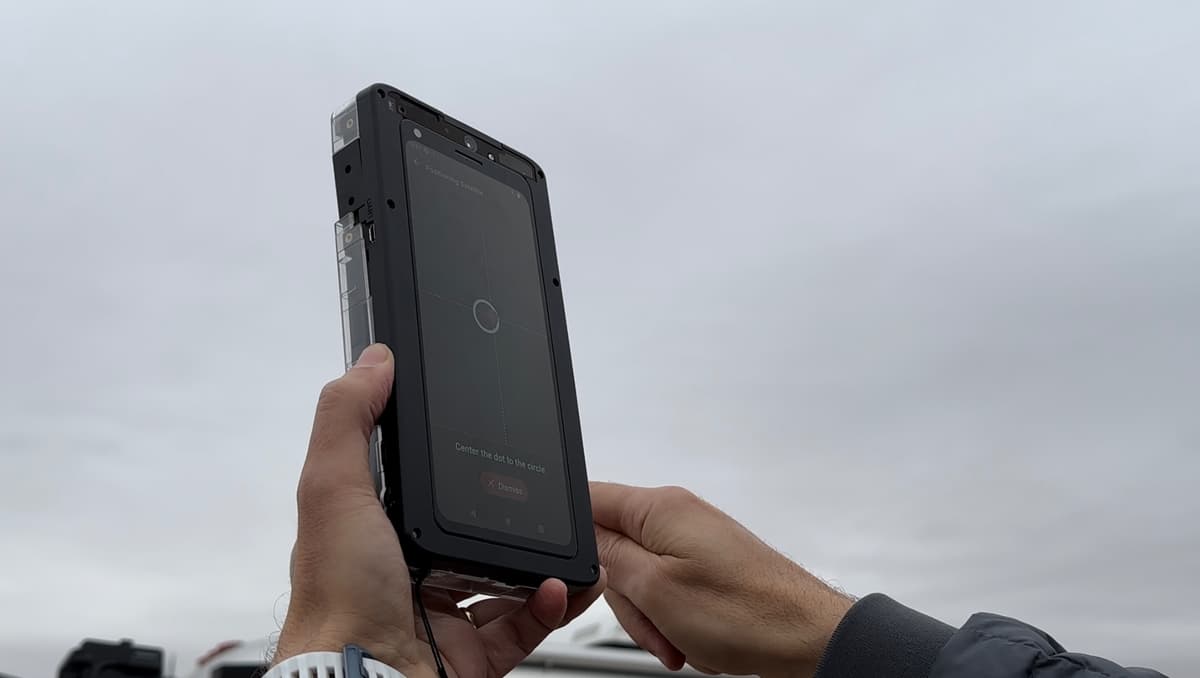 Because as on the Apple brand side, the satellite connection is only used for sending messages, no picture, video or audio calls. The only concessions given: not limiting the number of characters and the possible addition of emoji to the message. On the other hand, Android smartphones that will be equipped with the Snapdragon 8 Gen 2 chip and its 5G modem will be able to receive messages in return.
This is undoubtedly one of the main points of difference between Qualcomm and Apple: the concept of satellite communication of the first is, above all, not a unique service for the end user, but a technology provided for partners. It is the operators, applications and related messaging services (WhatsApp, Messenger, running apps, etc.) that will decide the usage, limitations, and above all the (high) price associated with communication. Apple decided to support everything for at least two years and limited the use to emergency messages only. Qualcomm does not take this decision into account and is happy to provide a technical solution to those who will integrate its chip.
Messages were sent both ways
We were able to discover this solution in the middle of the Nevada desert, on a prototype test smartphone. The principle is the same as competition. Without any cellular connection, simply raise your smartphone to the sky to search for satellites in the Iridium constellation, which covers the Earth from pole to pole and multiple frequency bands. The smartphone will tell you in which direction to face to receive the signal properly. You can then send your message for emergencies, simple private messages or others, or retrieve messages sent to you when disconnected. As long as it's just text. Everything is very quick and easy to use.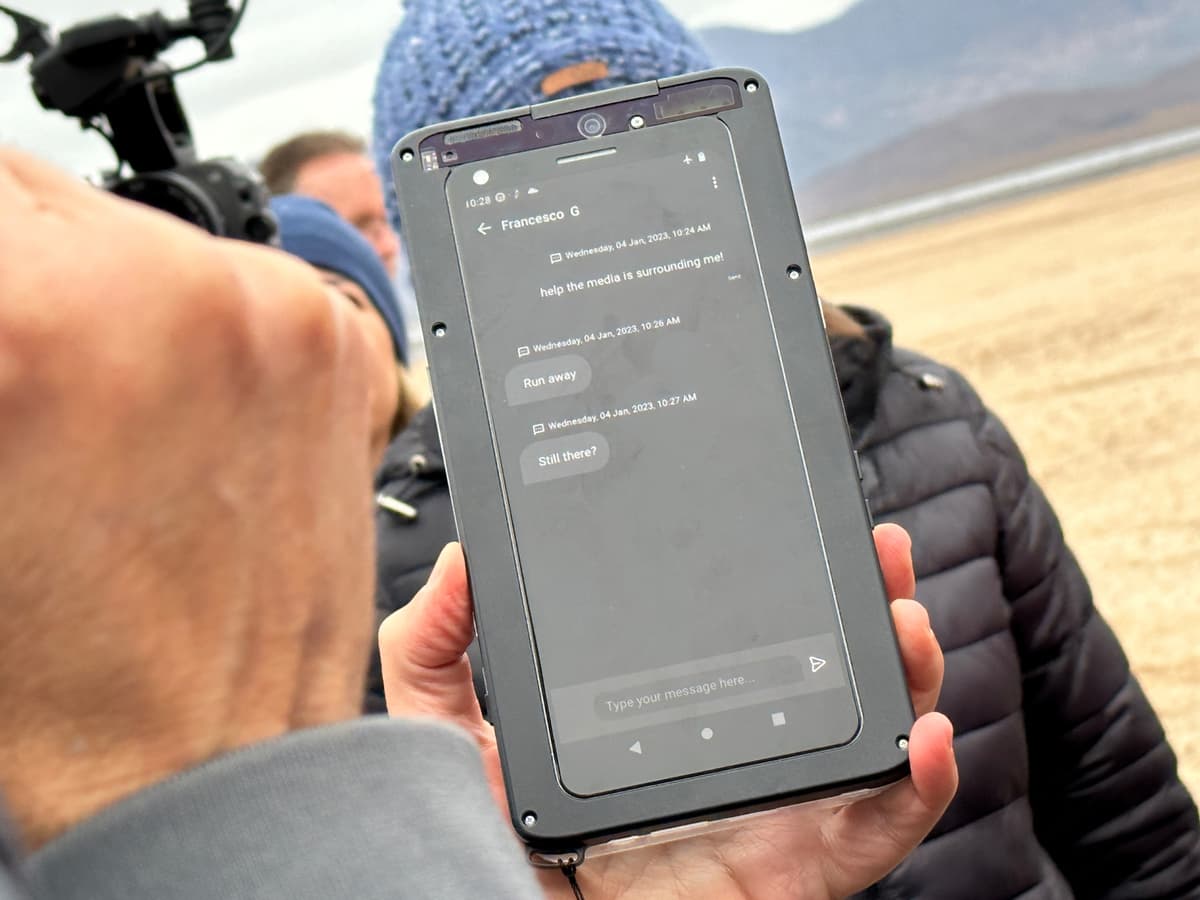 The first high-end smartphones to be equipped with Qualcomm Satellite should appear by the second half of the year. Some models already released with the new Snapdragon 8 Gen 2 platform are not yet equipped with it. But the San Diego company could extend its technology to other media as well, and we're especially thinking of cars that rely on its on-board systems or even connected watches, which would be very useful for off-roaders or racing enthusiasts.