Maono Lightning Wireless Microphone for iPhone Review (Video)
The iPhone is used more and more by videographers (including us), to completely replace some large cameras, for vlogging or more prosaically publishing stories on Instagram and TikTok.
The manufacturer Maono has been offering it for several months Lightning wireless microphone system for iPhoneA competitor to the Rode Wireless Go, DJI Mic and others, but for less than €200.
Two transmitters are provided
As with the Rode Wireless Go II, Maono offers direct dual transmitter with built-in microphone (a simple version is also available, but not in Ligjtning):
We find it in the box USB AC adapters, windscreens and even 2 handheld microphones (in jack), all in shipping box: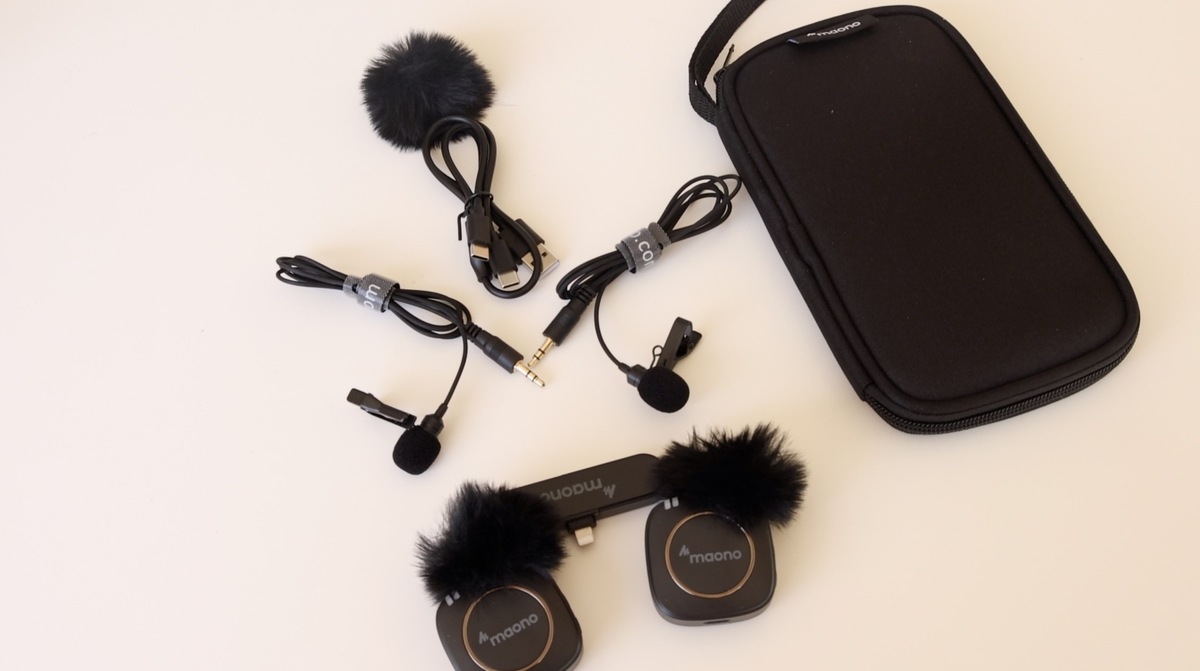 In terms of size, they can be compared to Rodebut more circular: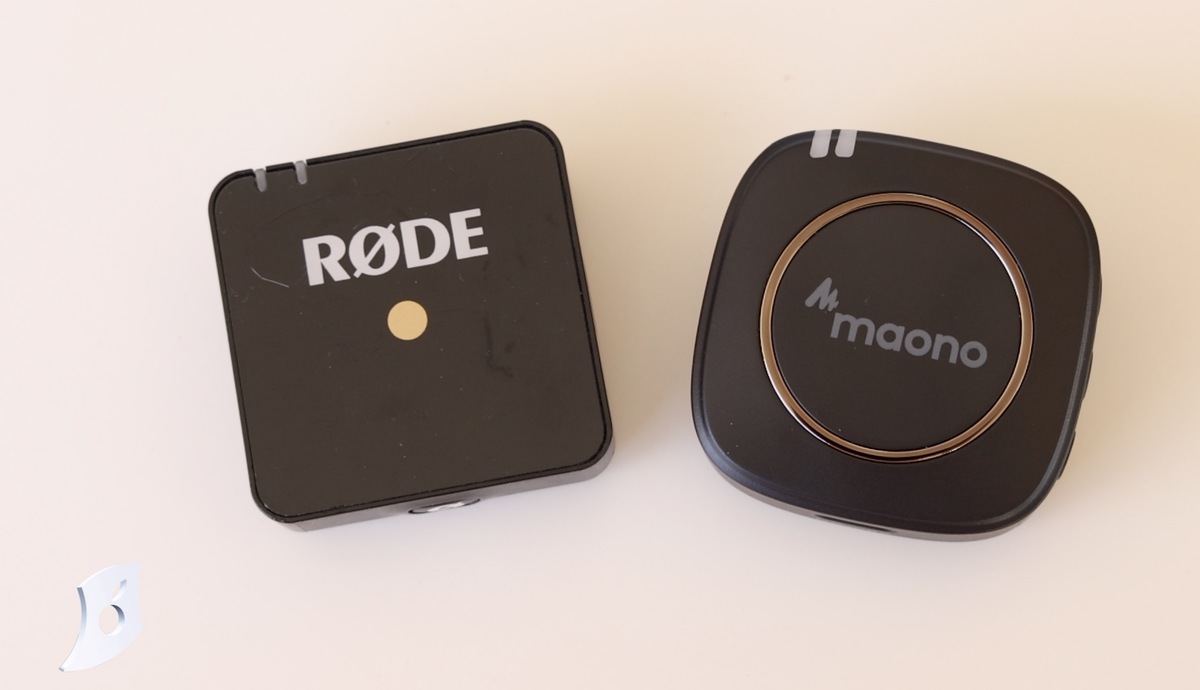 And a little thicker Also: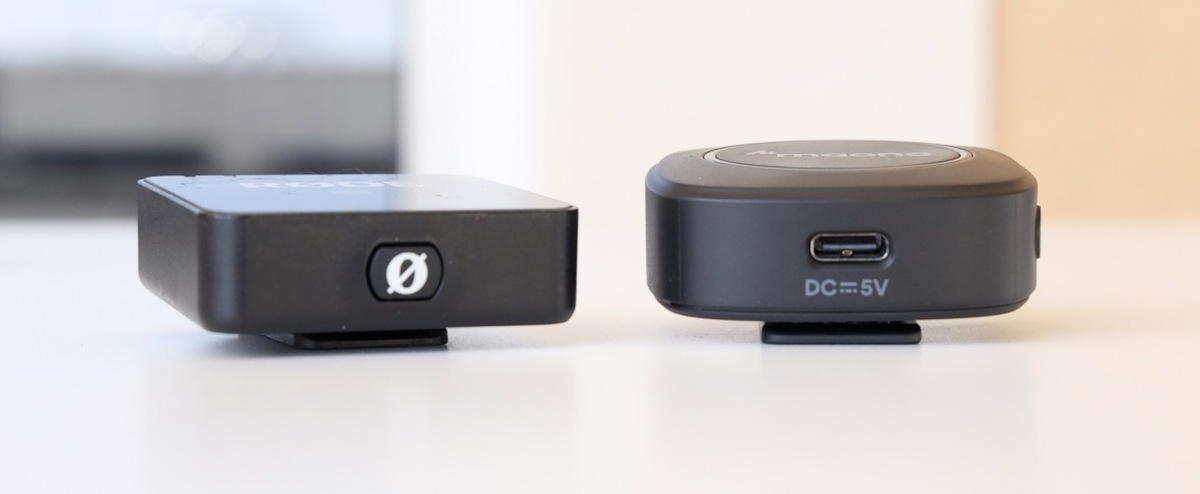 In terms of connectivity, everything is charged via USB C, which is still more convenient than the commonly used microUSB. Obviously, the Lightning receiver is supplied by the iPhone.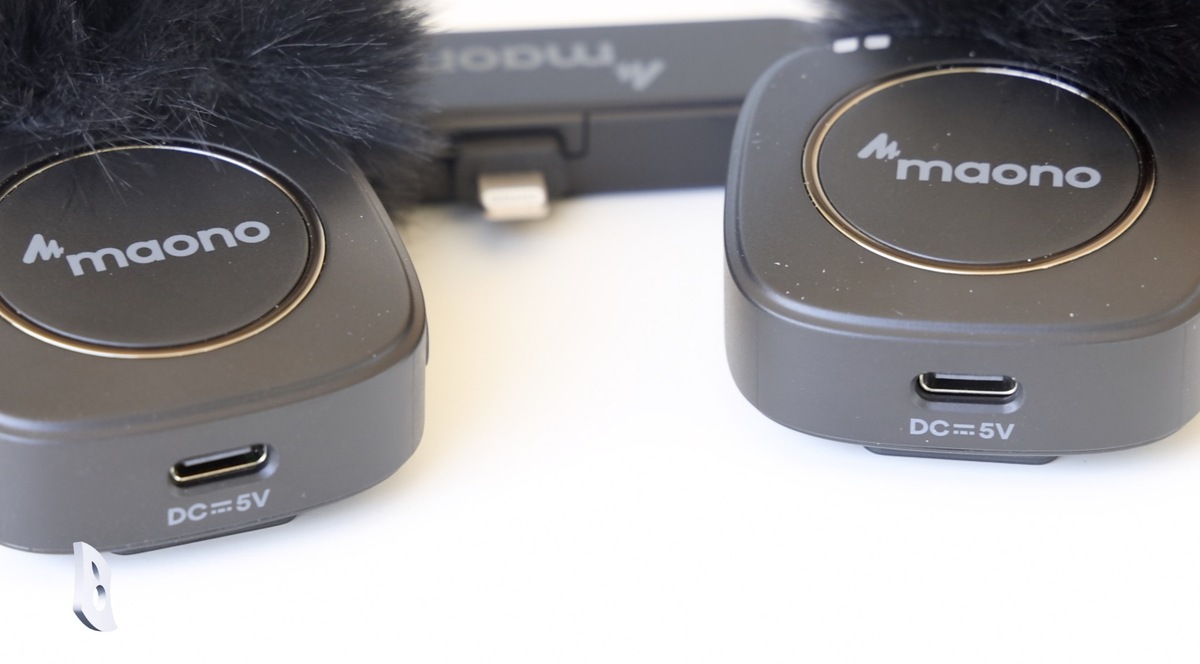 We find it in the upper part a relatively good microphone (we'll come back to this later) and a mini-jack port for an external microphone or supplied lavali.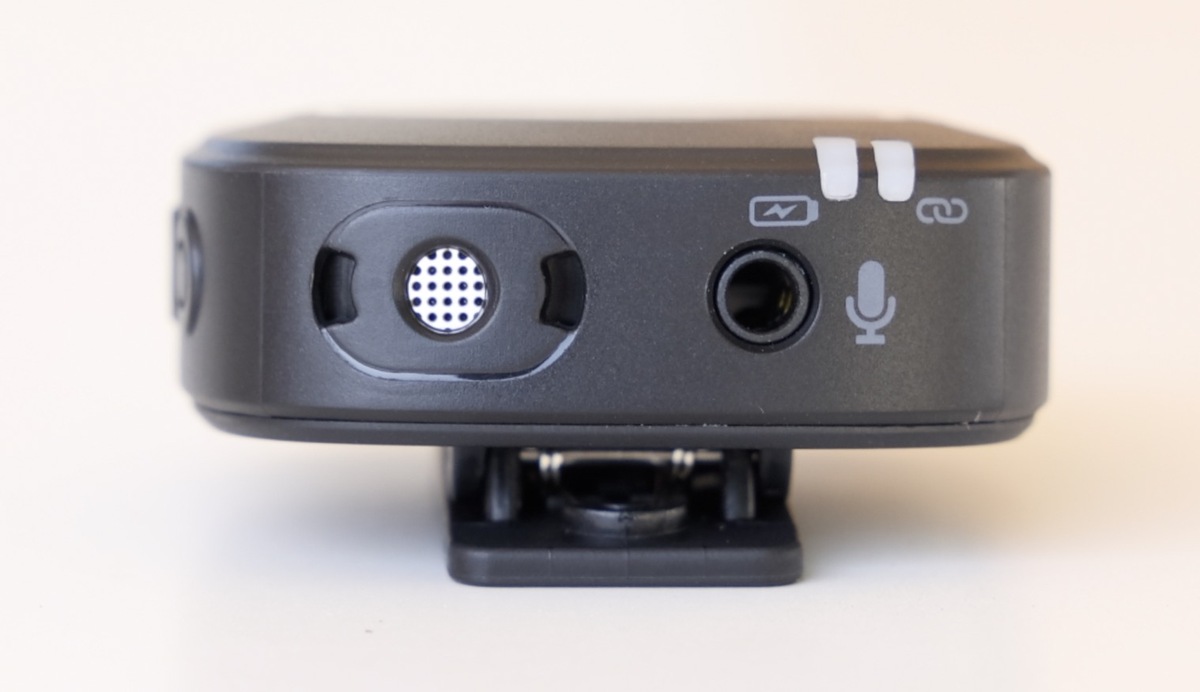 As with Rode, a small clip allows you to place the transmitter directly on your shirt collarpolo or shirt: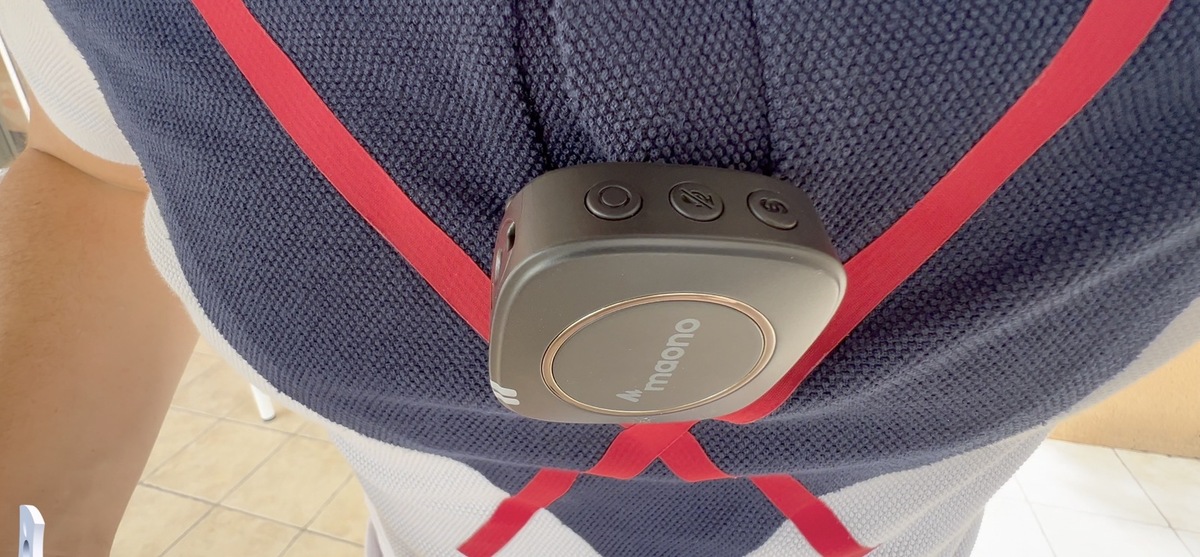 There are 3 buttons on the outside to sync transmitters, mute and unmute them.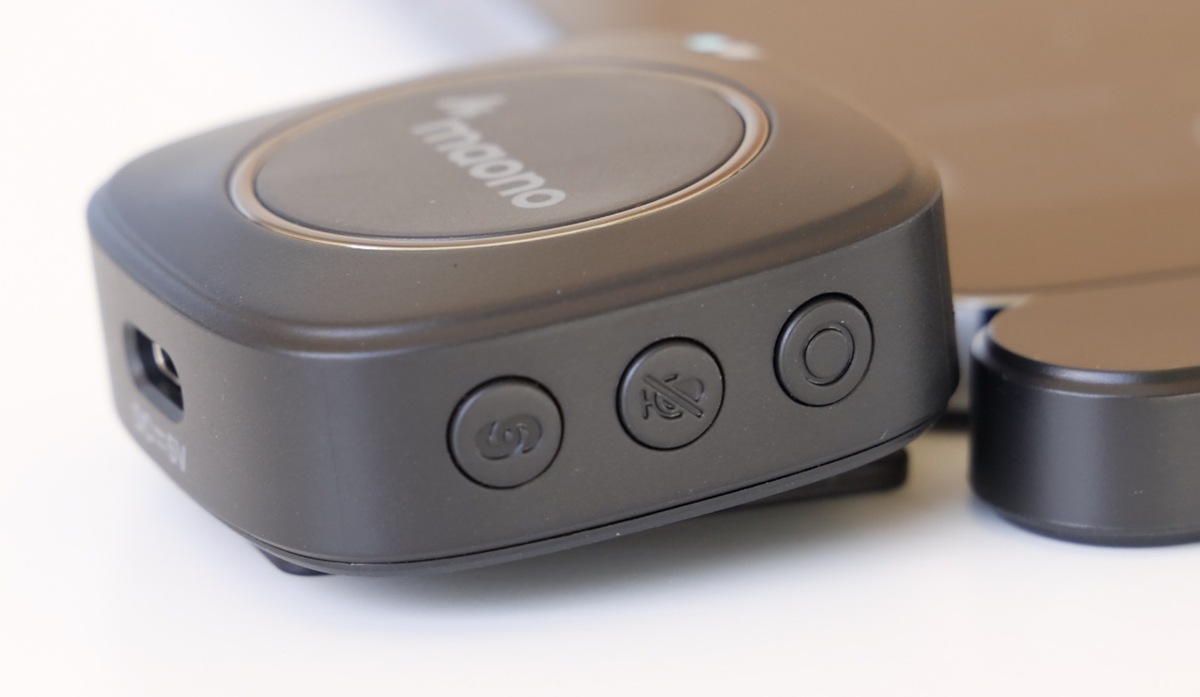 If a a small blue diode indicates they are onbut it is not possible Connect headphones for possible audio feedback – Shame on professional use.
Decent sound
The manufacturer – often – announces a number of selectors for the voice part, but is this really the case?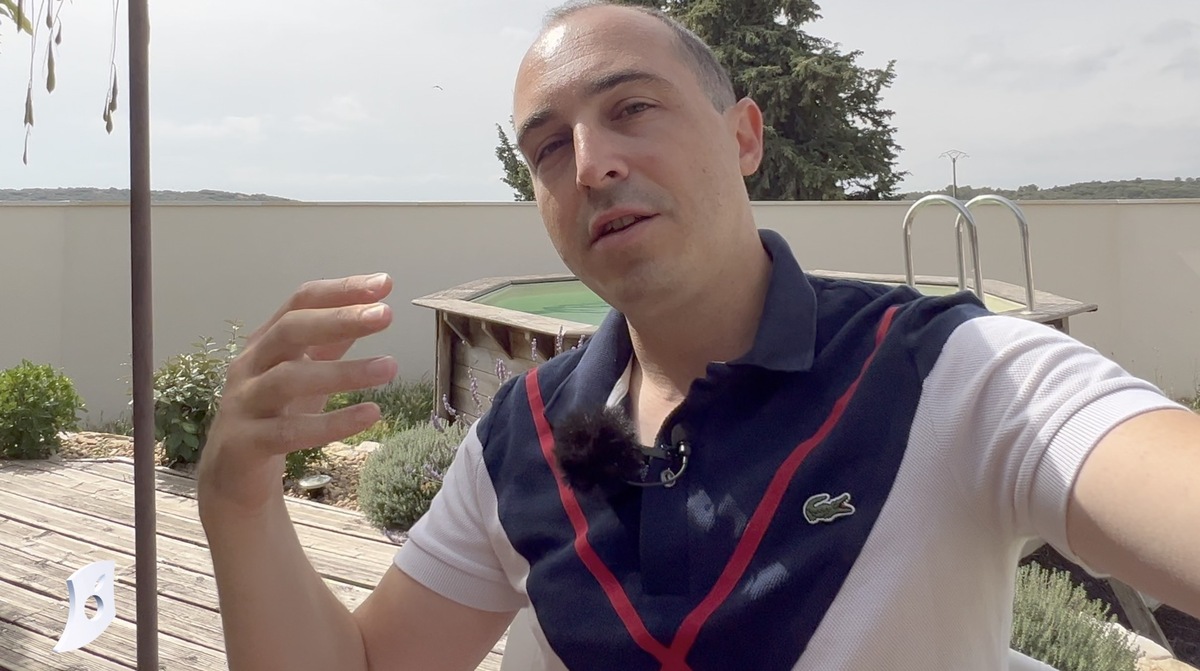 As you can see in the video, the sound is very correct, the sound is clear, the spectrum is generally respectableand the microphone (albeit omnidirectional) filters out ambient noise quite well.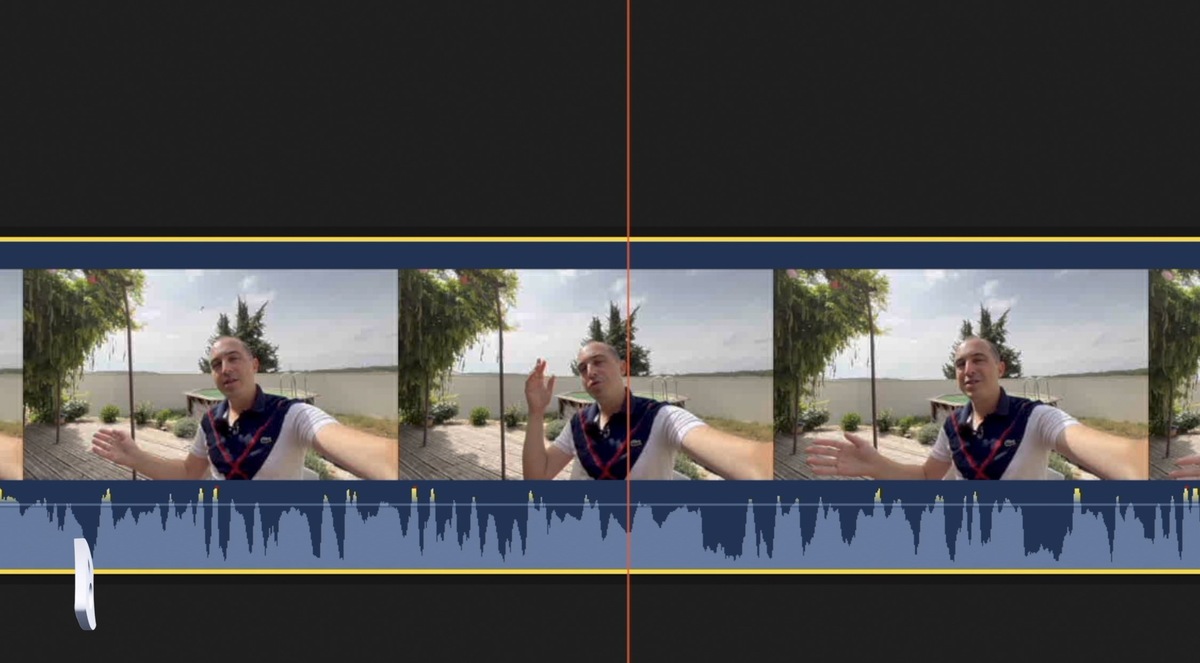 A small downside, however there is some saturation when turning up the volume, especially at high frequencies, but the lack of feedback requires checking every output on the iPhone, which isn't always practical. We will say thisno particular concern in a controlled environment, but it can be more complicated if you turn up your volume or in a noisy environment.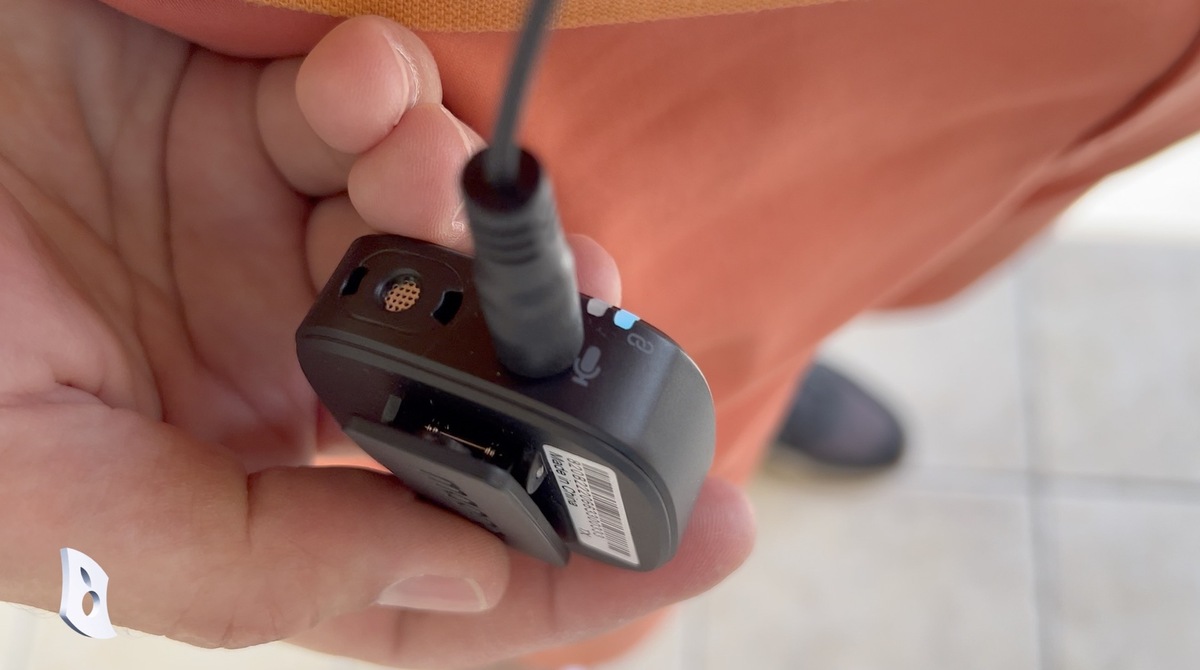 The wind is not felt with windshields, even if the tie-down version remains more vulnerable to strong winds.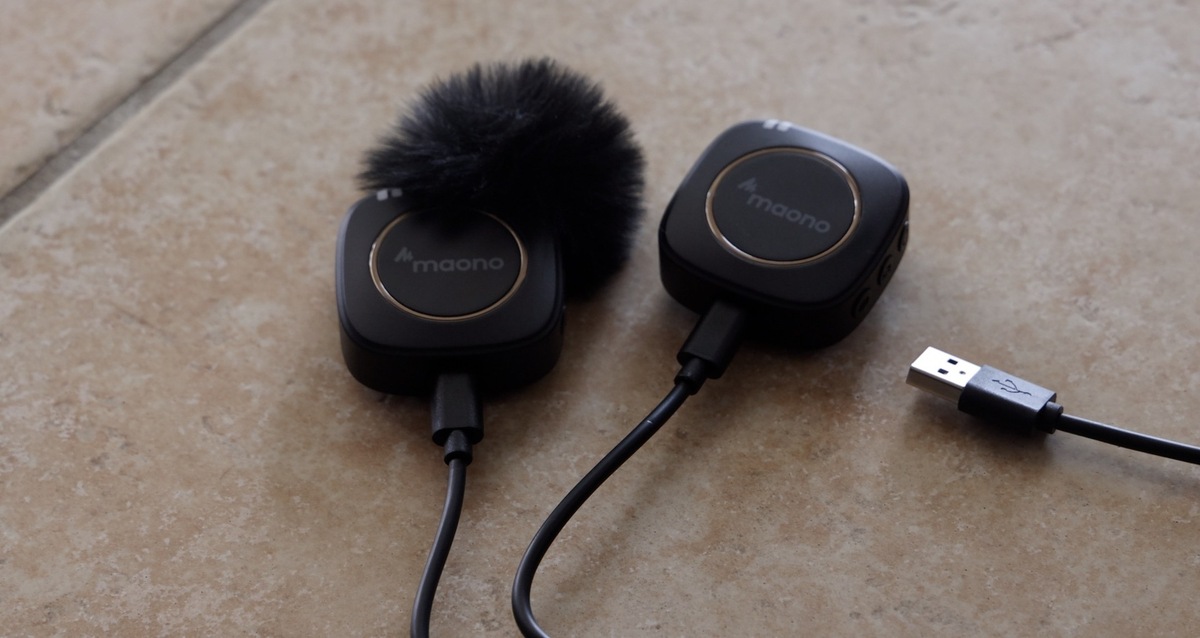 Latency is pretty low (20ms advertised, which seems realistic) and the range is about 50m but we felt some cuts at 30m.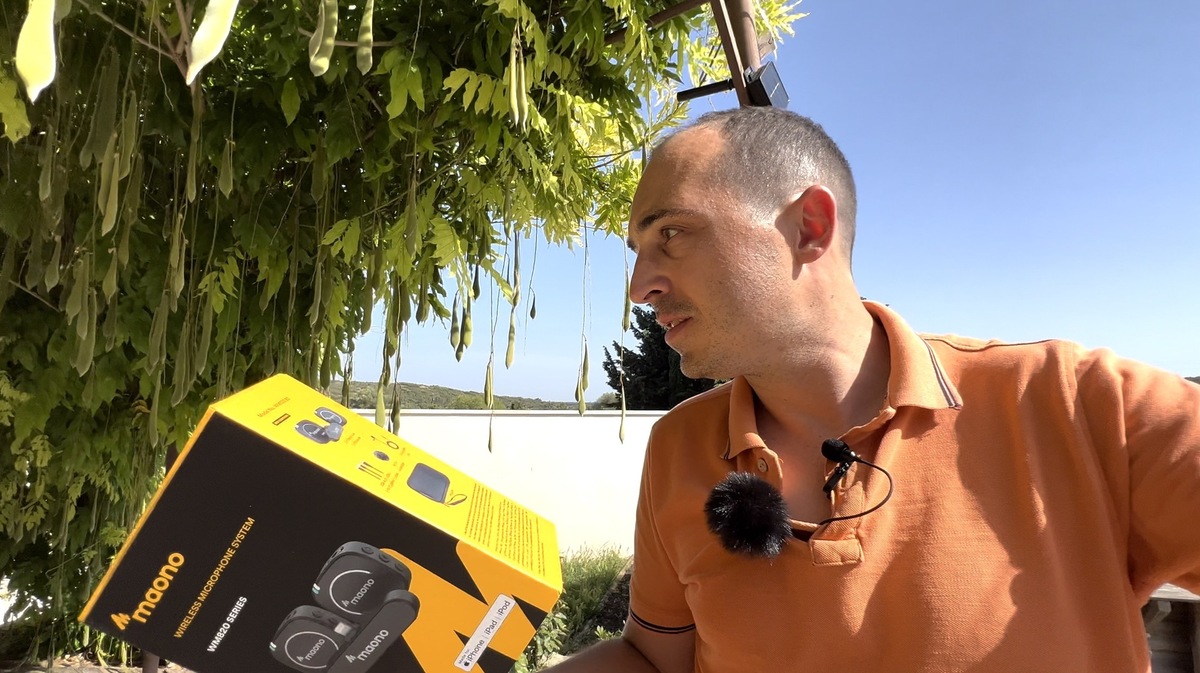 Speaking of cuts, Having used the microphone several times in very windy environments, I sometimes experienced significant clipping, rendering the sound completely unusable.. On the contrary, during the filming of this video test and during most of my tests I had no particular worries… The whole question is whether or not these problems are out there, but that requires a careful look at the shots on every shot.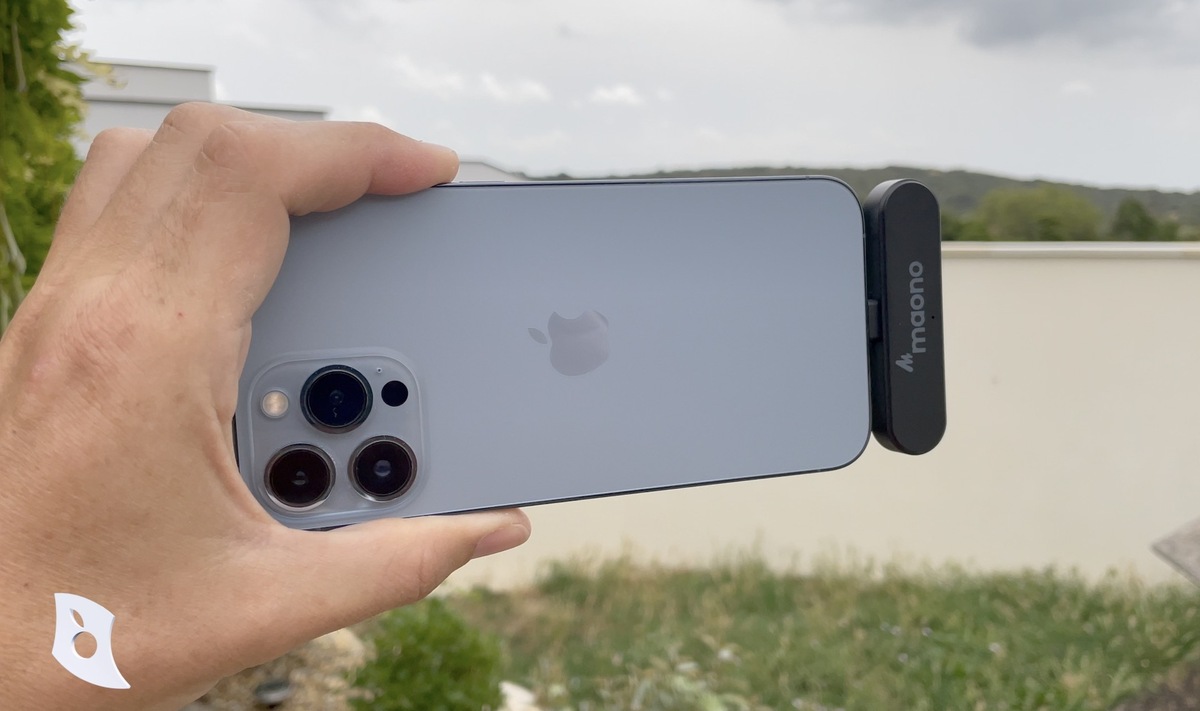 For selection, I find the lavalier mic to sound softerI prefer it over the transmitter, even if both are quite adequate.
Finally, The claimed autonomy of 6 hours seems fair enough according to our tests. Anyway, after 2x2H recording, the 2 mics still worked perfectly. It's still rare to film for 6 hours straight without charging your devices.
Some flaws
If you choose this Lightning version, it is very practical because it hangs directly on the iPhone, but cannot be used on another device (camera, Android, etc.). The USB C/Jack versions are more versatile, but not easy to hang onto our Cupertino-made phone.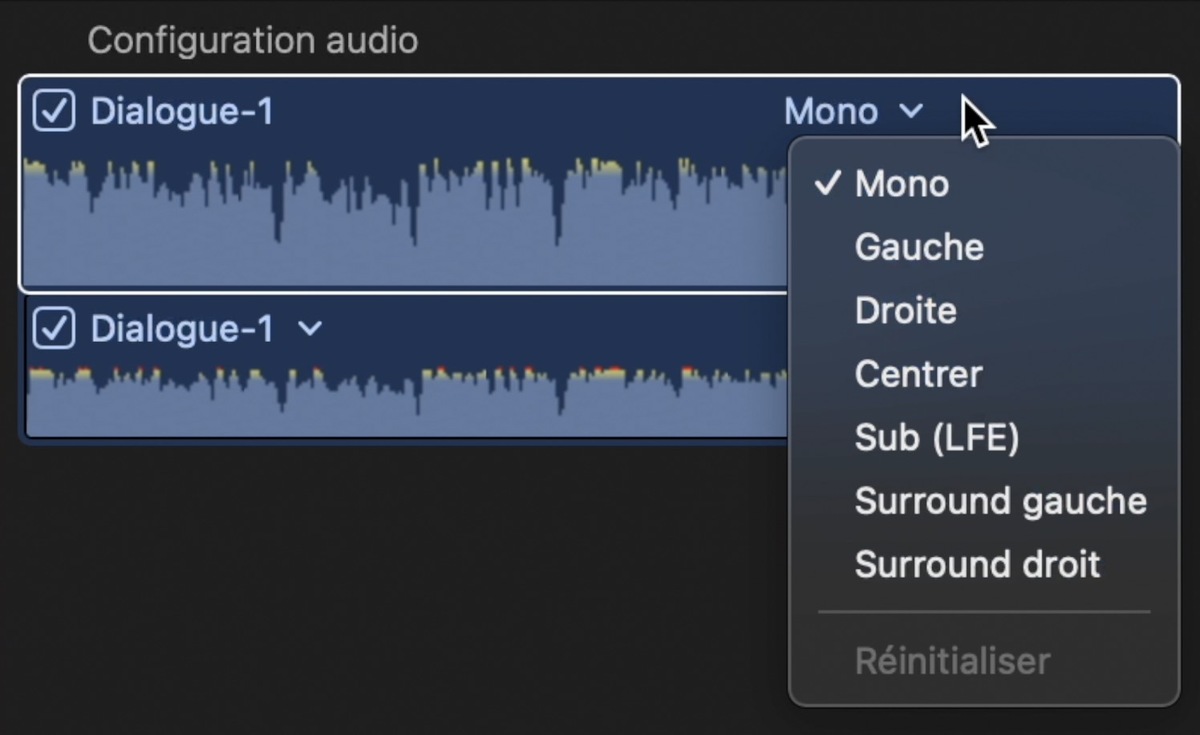 Another major flaw, With 2 active microphones, only one track is created (hence mono). There is no way to separate the 2 voices during the interview or isolate the track if the second one is noisy. Once the competition is better – but more expensive.
Well, shall we?
After a few months of testing, it's time for the verdict! Is this dual microphone worth selling for less than 180€ (90€ for the single version)?
In use, the quality/price ratio seemed very good to us, especially since the number of accessories provided is impressive.. In comparison, the Rode and DJI seem almost a bit stingy…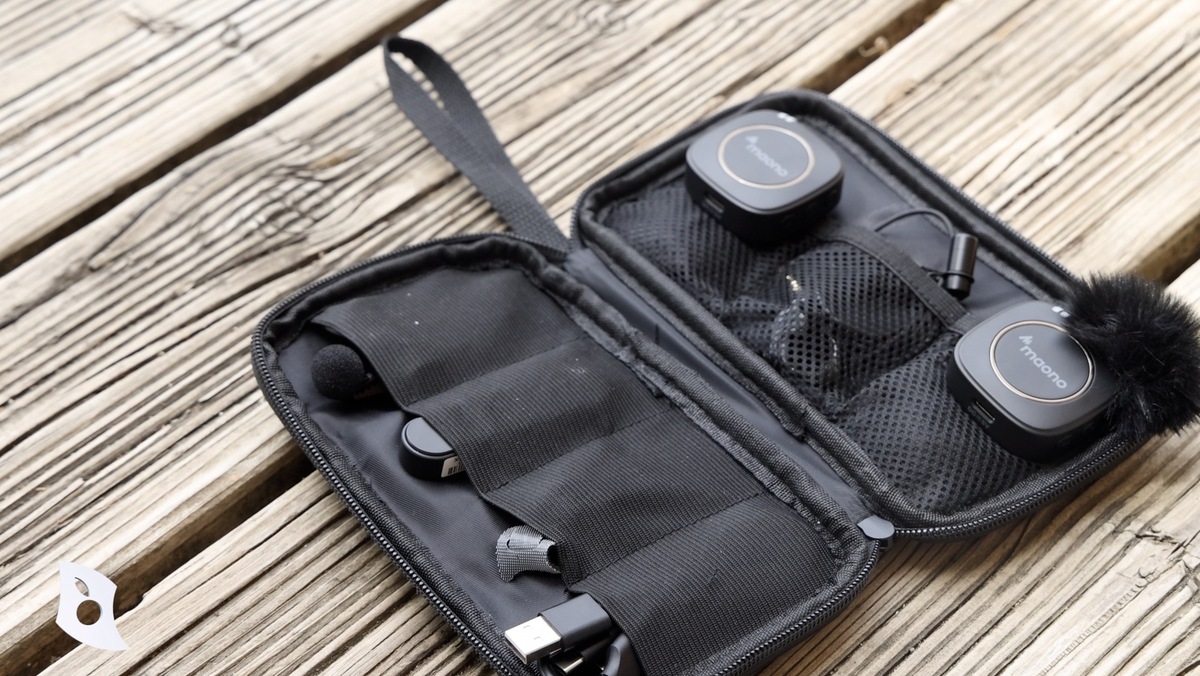 For TikTok, Vlogs and even some amateur filming, the sound quality seems quite adequate to us. While we prefer to use it indoors, without too much ambient noise, and in a controlled environment, we've been able to use it extensively outdoors with wind (and noise) without too much worry.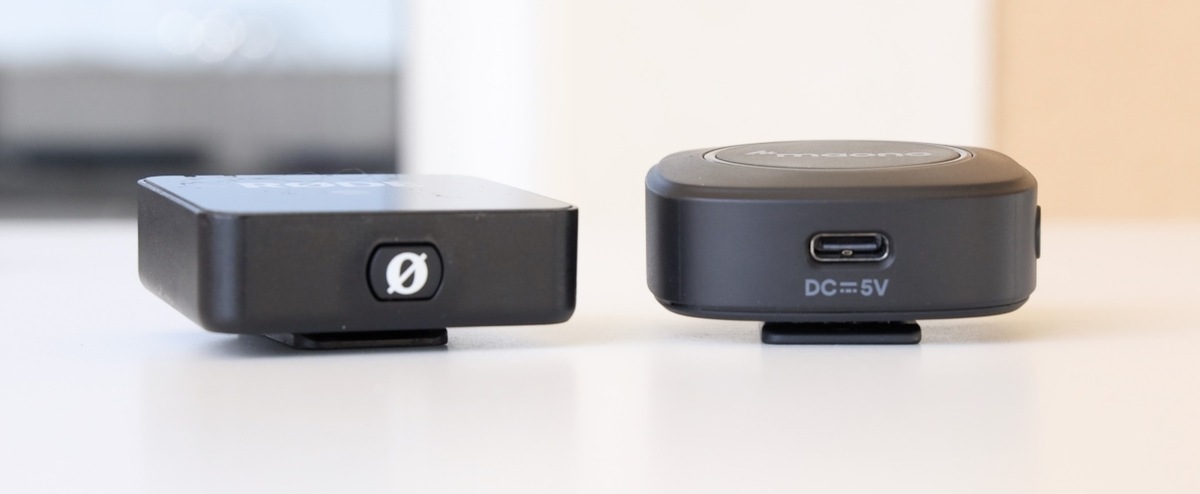 now, lack of monitoring forcing us to use our good old Rode and Sennheiser for our shoots. In professional use, such a device does not guarantee sufficient monitoring, dual output (only mono here) or even internal sound quality, which is slightly below the competition we are used to.
Maono's Lightning Wireless Microphone retails for €89 for the 1-mic version, and about twice as much for the dual-mic version.
On the same topic, the editorial board recommends you: