How to enable AirDrop on Mac, iPhone and iPad?
AirDrop is a very useful feature that makes it easy to share files between Apple devices. Whether you want to send a photo to friends or transfer an important document for work, AirDrop makes it all very simple. In this article, we'll show you how to enable AirDrop on your Mac, iPhone, or iPad, and how to use it to share files. For now, it's only available on Apple devices, but we hope it opens up to competition in the future! We know that Apple has a key feature that is very popular with this system, especially among its customers.
What are the advantages of transferring files wirelessly with AirDrop?
Using a wireless file transfer system like AirDrop has several advantages:
Speed: AirDrop lets you quickly and easily transfer files between Apple devices without using cables or wired connections. As long as you are connected to the same Wi-Fi network, you can send files from anywhere and to anyone.
Ease of use: AirDrop is very easy to use and does not require any complicated configuration. Just select the file you want to send and select the target device with the "AirDrop" option in the sharing options.
Security: AirDrop uses encryption to protect and keep your files private during transfer. Plus, you can choose to show AirDrop files only to your contacts, giving you control over who can send them to you.
Compatibility: AirDrop is available on many Apple devices such as Mac, iPhone, iPad and iPod touch, making it a viable option for sharing files between these devices.
Simply put, AirDrop is a fast, simple and secure wireless file transfer system that can be used on many Apple devices. It's a convenient option to easily and quickly share files between your devices and those of your friends or family.
How to enable Airdrop to use on Mac, iPhone or iPad?
To use Airdrop, you must first activate it on your device. This can be done in the device settings by going to the "Sharing" section or using the Control Center. After Airdrop is enabled, when you want to send a file to another device, you can see it in the list of sharing options. If Airdrop isn't enabled, you won't be able to use it and will have to use other methods to share files, such as email or using a cloud storage service.
Instructions to enable AirDrop on Mac:
Click the Finder icon on your dock.
Click the "AirDrop" button on the left sidebar.
If you don't see AirDrop, click Go in the menu bar at the top of the screen, then select AirDrop.
In the window that opens, enable the option "Allow others to send me files via AirDrop".
Select "All users" if you want to be visible to all AirDrop users. Otherwise, you can choose to appear only to your contacts.
Instructions to enable AirDrop on iPhone or iPad:
Open "Settings".
Select "Wi-Fi" and turn it on if it's not already there.
Tap on "Bluetooth" and turn it on as well.
Return to the main Settings screen and select General.
Under the Contact section, tap AirDrop.
Choose between being visible to "All users" or "Only Contacts".
How to use AirDrop:
To send a file via AirDrop, open the app that contains the file you want to share (for example, the Photos app to send a picture).
Select the file you want to send.
Click the "Share" button (usually an arrow coming out of a square).
Select "AirDrop" from the sharing options.
Select the device you want to send the file to.
The user of the target device will receive a notification that the file has been sent and can choose to accept or reject it.
Does Airdrop work for all file types?
It's perfectly possible to share all file types via AirDrop, but there are a few limitations to keep in mind.
AirDrop is designed to quickly and easily share files between Apple devices, including photos, videos, documents, music, and more. can share many file types like . However, there are some limitations on the size of files you can send via AirDrop. Depending on your device and operating system version, you can send files between 100MB and 4GB using AirDrop. If your file is too large, you may need to use other file sharing methods, such as sending a download link or using an online file sharing service.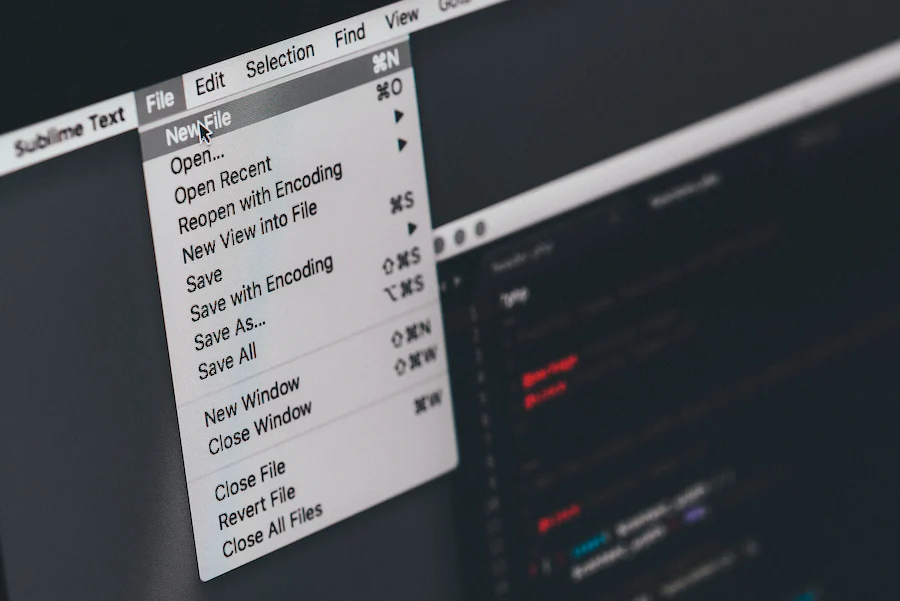 It's also important to note that some file types may not be compatible with AirDrop. For example, if you try to send an executable (.exe) file via AirDrop, these files will not be transferred because they are not allowed on Apple devices. Also, some types of copyrighted files (such as illegally downloaded music or movies) cannot be shared via AirDrop.
AirDrop is simple to set up and use, and can save you a lot of time and effort when you need to share files between your Apple devices. Don't forget to check that Wi-Fi and Bluetooth are enabled on your device for AirDrop to work properly. If you have any problems using AirDrop, check your device settings or seek professional help. By following the steps in this tutorial, you should be able to enable and use AirDrop on your Mac, iPhone, or iPad without any problems.