Buying an iPhone is obsolete: rent it, it's cheaper
You don't necessarily need to pay the equivalent of minimum wage to get a new iPhone. mobile.club offers a more economical solution: rental. A formula that has the advantage of including theft and breakage insurance in the price.
What if leasing was the new way to get a premium phone without blowing your savings? The French company mobile.club, which specializes in renting refurbished smartphones in perfect condition, makes it possible.
Reduced price for rent
Between the few new features the iPhone 14 brings and its price increase, the iPhone 13 represents a smart buy. Celebrating the first year of its existence in 2022, this excellent smartphone shows a price of around 900 euros when bought new. If you choose the refurbished version in excellent condition, you will still have to pay around 780 euros. Not to mention the possible cost of insurance.
On the other hand, a refurbished iPhone 13 in perfect condition on mobile.club will cost you €737 after almost 2 years. Indeed, starting at €31.90, the rental fee is spread over 20 months (with an initial contribution at the time of subscription), which prevents you from blowing a hole in your savings. This lighter invoice hides another key asset: insurance and a proper performance warranty.
Thus, protection against theft and breakage (and this is worldwide) is included in the rental price. You get the benefit of a high-performance smartphone in excellent condition at a lower price, plus it's covered against multiple claims at no extra monthly cost.
Complete and affordable protection
Of course, insurance against breakage and theft applies to all devices offered by mobile.club. Whichever phone you choose, you'll have:
accidental breakage;
liquid damage;
damage caused by a third party;
robbery;
burglary;
pickpocketing or theft.
After making a claim, the company sends you a new smartphone within 48 hours. You are then asked for a deductible, ie €29 in case of breakage and €99 in case of theft. Amount valid on all models from the latest iPhone 13 Pro Max to the older iPhone XR.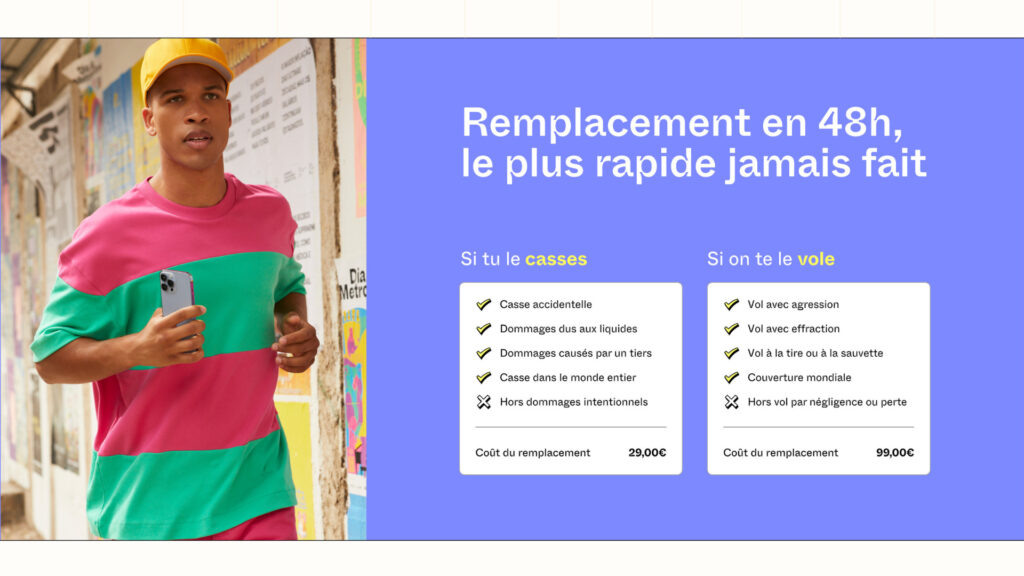 Simplified service
For 4 years now, mobile.club has been renting out smartphones at affordable prices. However, the company used the end of the year to completely review its identity and services. The website became clearer, more dynamic and more ergonomic. Therefore, the customer does not get lost in an endless search and immediately finds the phone he needs.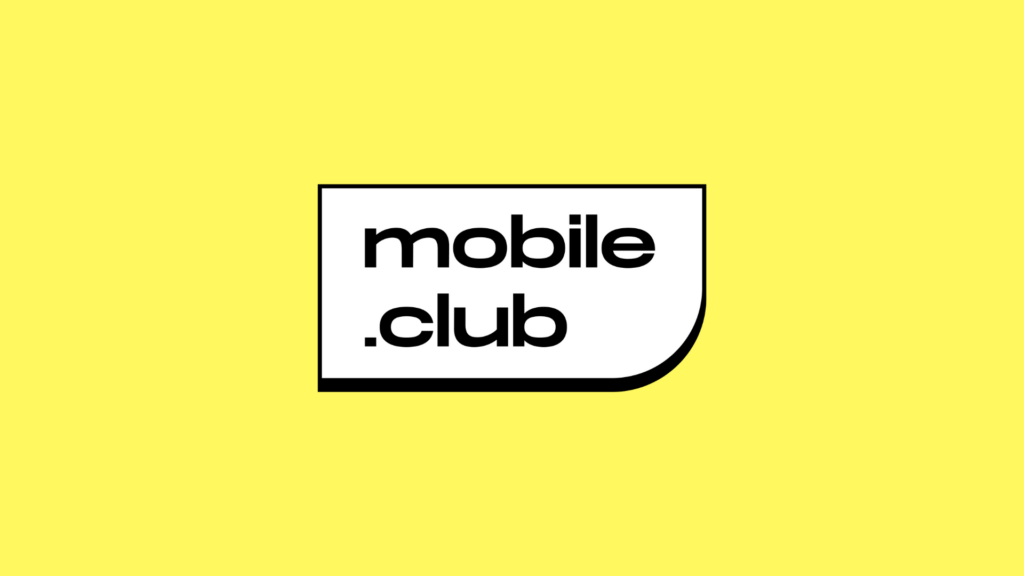 The rental service has also been updated. Now renting a phone requires a one-time 20-month commitment at a price ranging from €14.90 to €44.90, depending on the smartphone model.
After subscribing, only a contribution of a few tens of euros (varies depending on the model) is required. Delivery of the phone then takes between 48 and 72 hours, and can even go down to 24 hours if you choose express delivery. Classic delivery is free at the relay point.
New customers have 30 days to try their phone. In case of dissatisfaction, mobile.club will refund the contribution (but not the initial rental fee) to them after the device is returned.
Moreover, mobile.club also considers subscribers who regularly change smartphones. You can replace your device at any time. Even better, if you decide to replace the device after six months, you will benefit from a 50% reduction in the contribution amount. If you wait a year before switching, mobile.club will not charge you for the contribution.
What if I don't like iPhones?
If the mobile.club catalog currently includes 16 smartphone models, not all of them have the Apple seal. Indeed, the company is thinking of Android lovers by offering the updated Samsung Galaxy S20 and S10+.
Phones that benefit from the same benefits as Apple products, namely coverage against theft and breakage at no extra cost.
Some links in this article are affiliate. Here we will explain everything.

This is content created by freelance writers at Humanoid xp. Numerama's editorial team did not participate in its creation. We are committed to our readers to ensure that this content is interesting, quality and relevant to their interests.